ZIM lends laptops to departments and institutes of the university. These devices should only be used for courses at the University of Passau.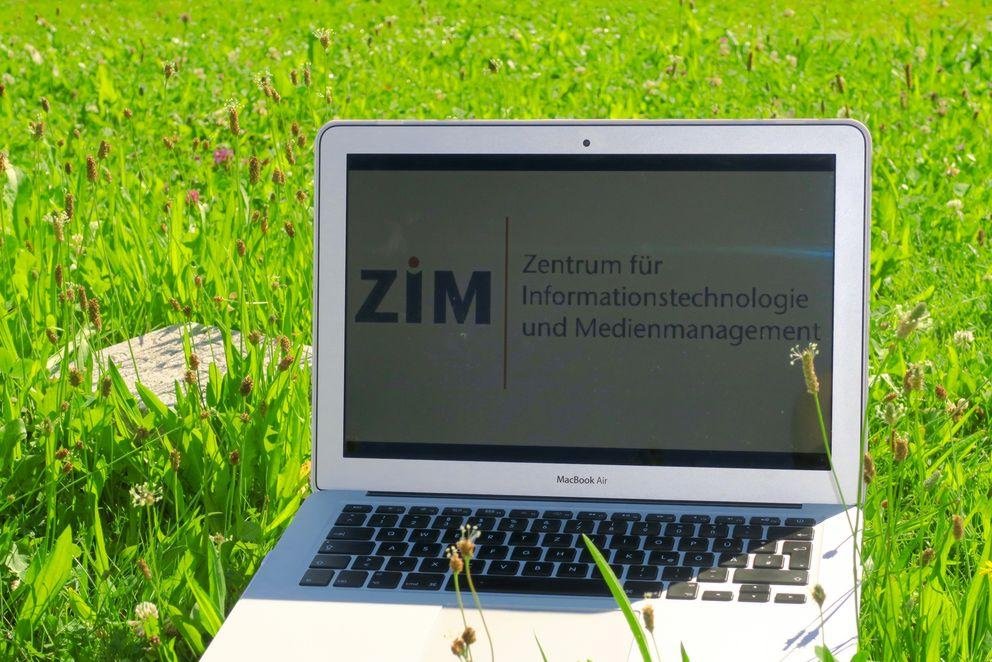 The device should be collected personally by the person borrowing it or a representative appointed by them. When collecting the device, please check that all the accessory parts are included. If the device is not collected at the time arranged, the reservation is no longer valid.
In order to guarantee that the use of loaned devices is as smooth as possible, we ask that you return the device promptly and complete with all its accessory parts.
ZIM will invoice you for any repair costs incurred. Internally, public sector employees are liable for intent and serious negligence (see Art. 85(1) BayBG and §3(7) TV-L).