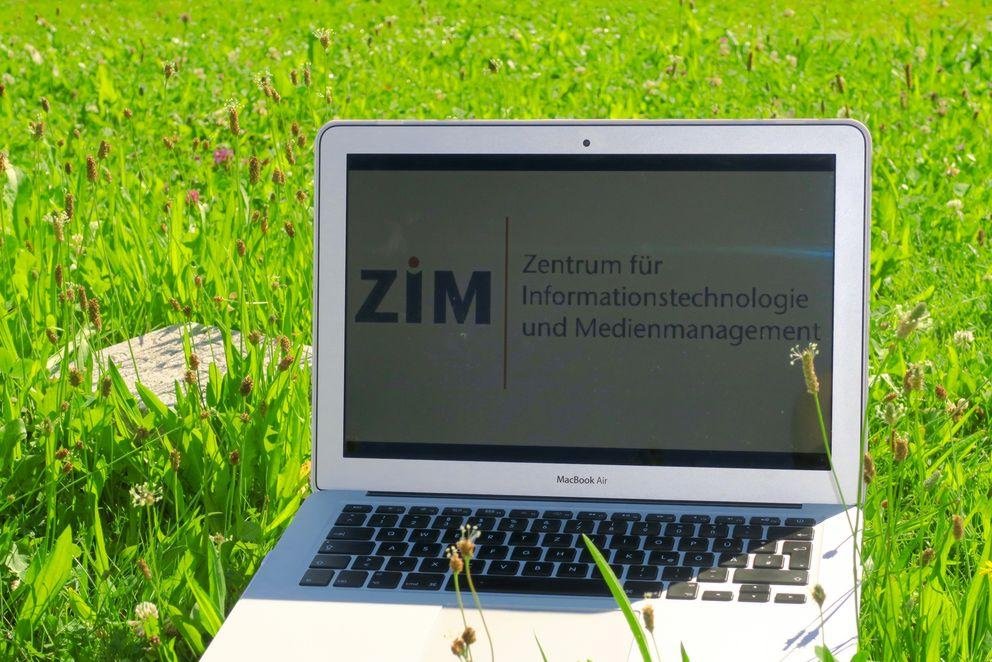 Do you have questions about your internet presence? Are you new to your institution? Or would you like to design new internet pages for your research project? We would be delighted to support you in collaboration with the Digital Media division.
We use the content management system TYPO3 for our internet presence. For our Uni-Blog we use WordPress.
How do you receive a User ID?
This is how to receive a User ID
In our Help Portal you will find numerous instructions about the topic TYPO3. We offer courses about TYPO3 during every semester.