IT services and facilities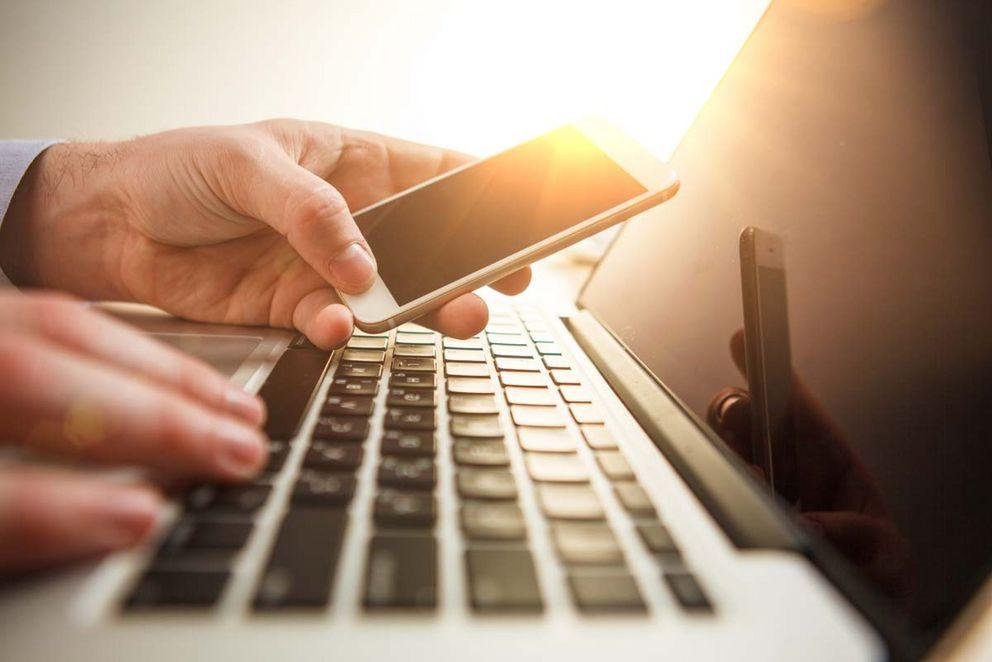 We provide you with the services needed for your daily work – from setting up your workplace computer to providing a full range of support for your research project.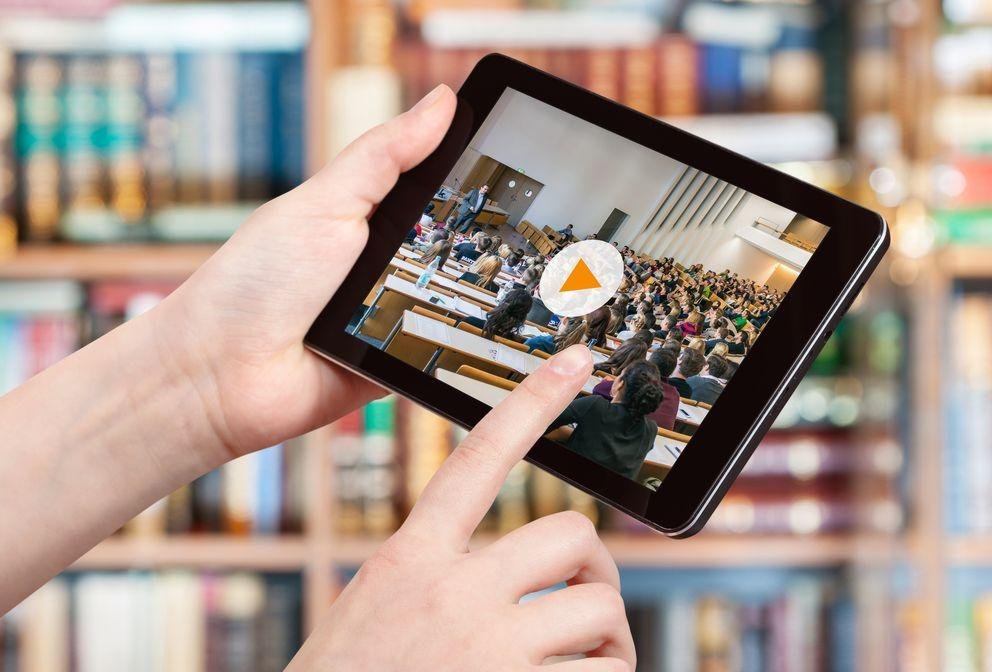 You can count on our support in learning and teaching using digital media. Use our media production facilities and benefit from our e-learning concepts.