Our well-known systems such as Stud.IP, ILIAS, HISQIS, Campusportal, and many more are part of the digital campus of the University of Passau. They facilitate (online-) teaching and accompany all students through their studies.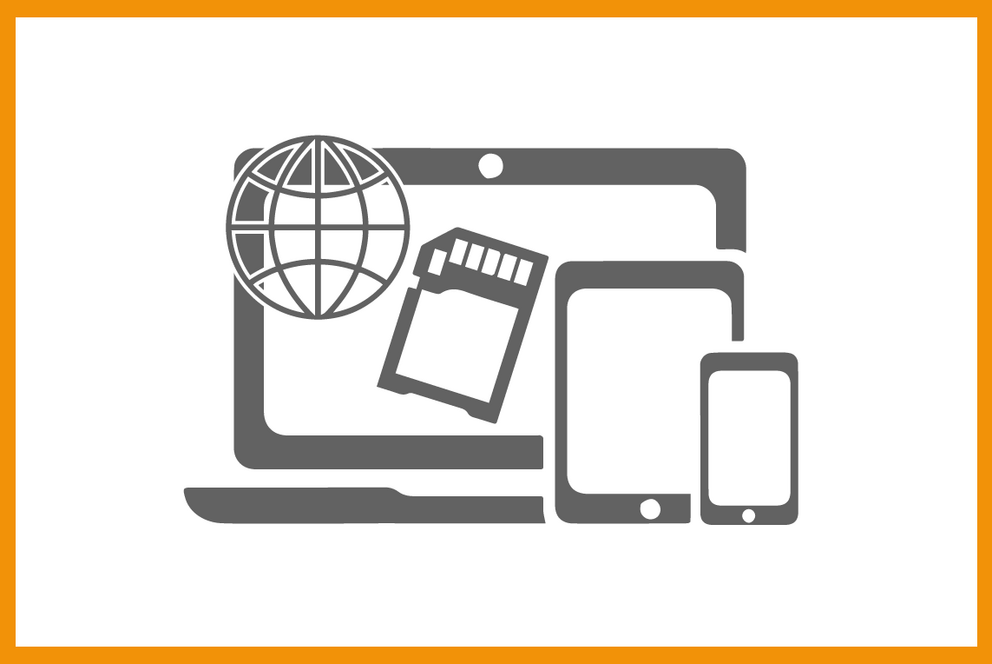 The Leibniz Computing Center of the Bavarian Academy of Sciences (LRZ for short) offers online storage for employees and students at participating universities.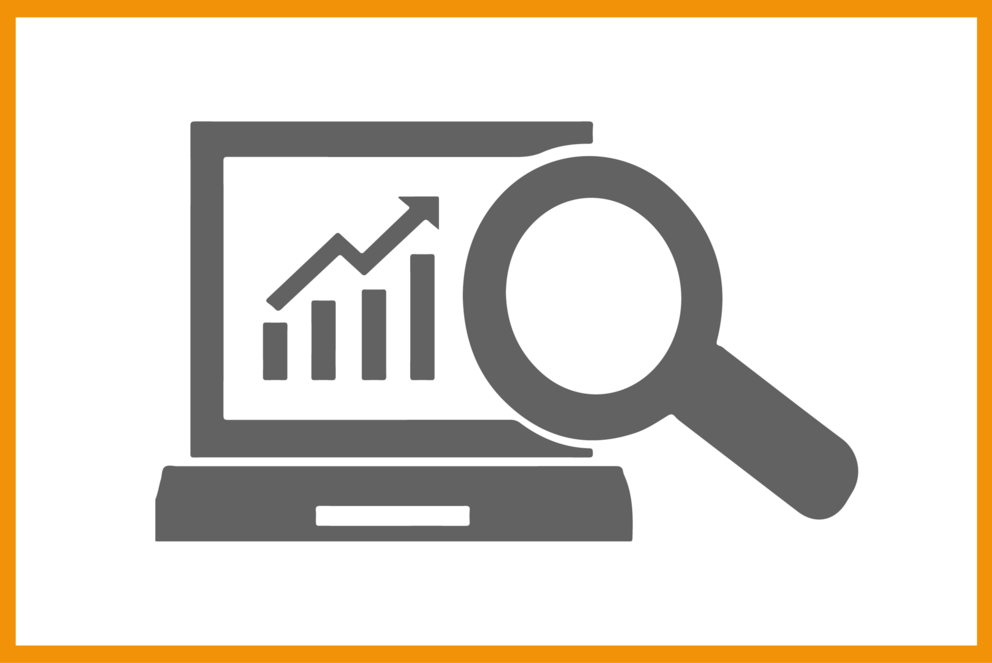 With the help of the research information system, you can always get an up-to-date overview of your research activities and automatically integrate information about your projects into your website.
In addition, with your consent, basic data on your research project from the research information system will be used for the university's central "Research Projects" page.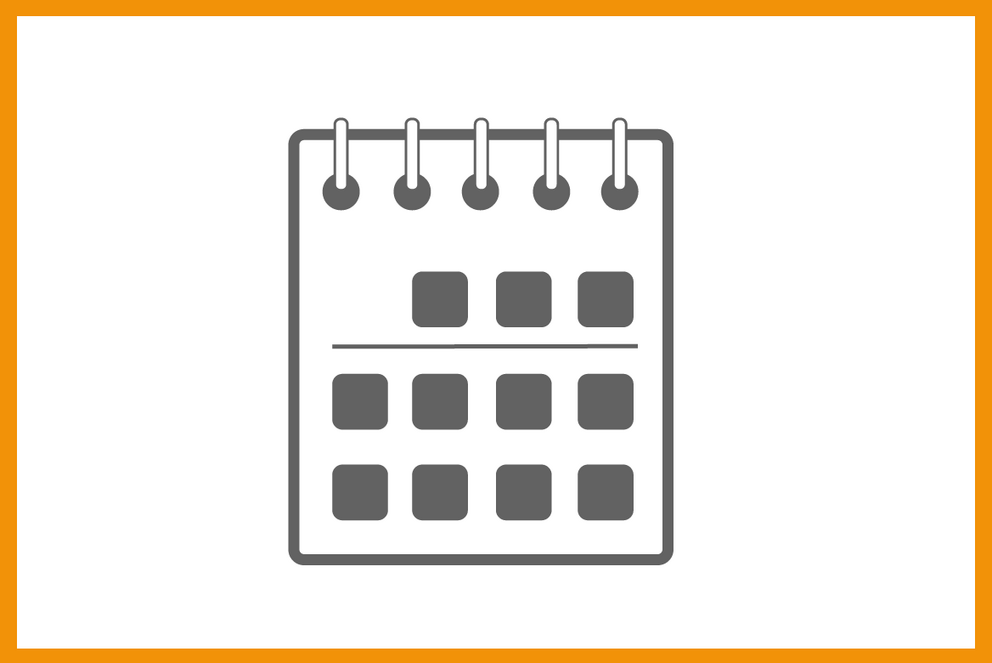 The University of Passau is a member of the Association for the Promotion of a German Research Network (DFN). As an employee, you can use the DFN scheduler free of charge and without registration. Also, when accessing the DFN scheduler, no IP addresses are saved.
All data of the scheduling is stored exclusively in Germany at the DFN-Verein, not passed on to third parties and not used for any other purpose than the respective scheduling. In addition, an expiry date must be specified for each appointment, on which the relevant appointment, including all data entered, will be automatically deleted.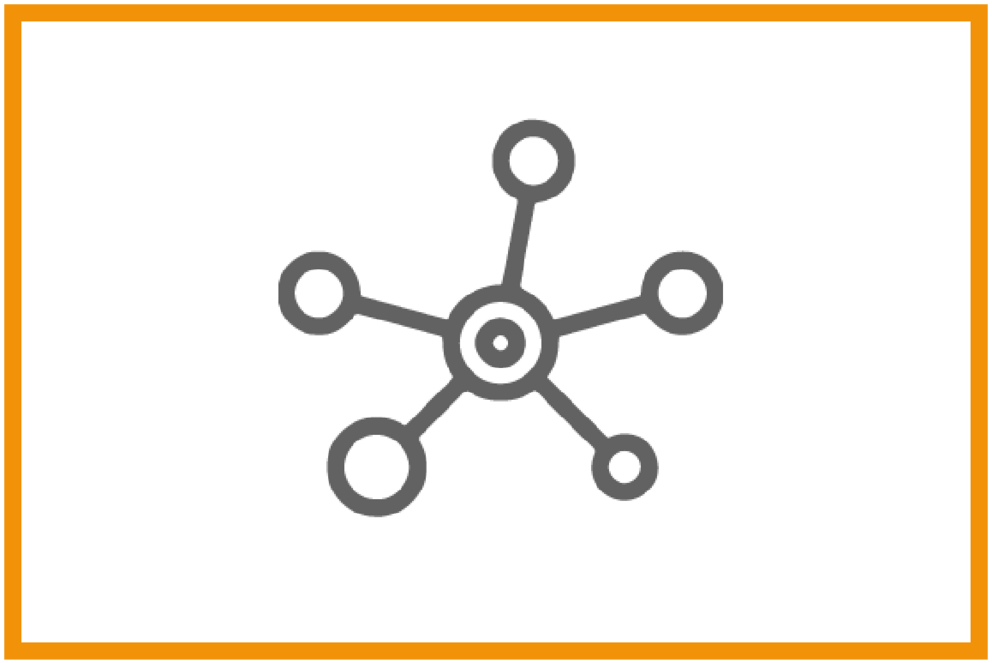 Log into the database with "your institution details" (= University of Passau) and your ZIM ID. Here it is possible for all members of the University of Passau to look for funding opportunities. You can find tutorials on the application under "My resources" - "My toolkit". The research funding staff will be happy to help you.
Funding database: RESEARCHconnect encompasses a wide range of donors, including important international initiatives as well as national opportunities that make it easier than ever for users to find funding for their research projects, no matter how big or small they are. Further information on the advantages and functions of RESEARCHconnect can be found in the member area of ​​the service under "About us".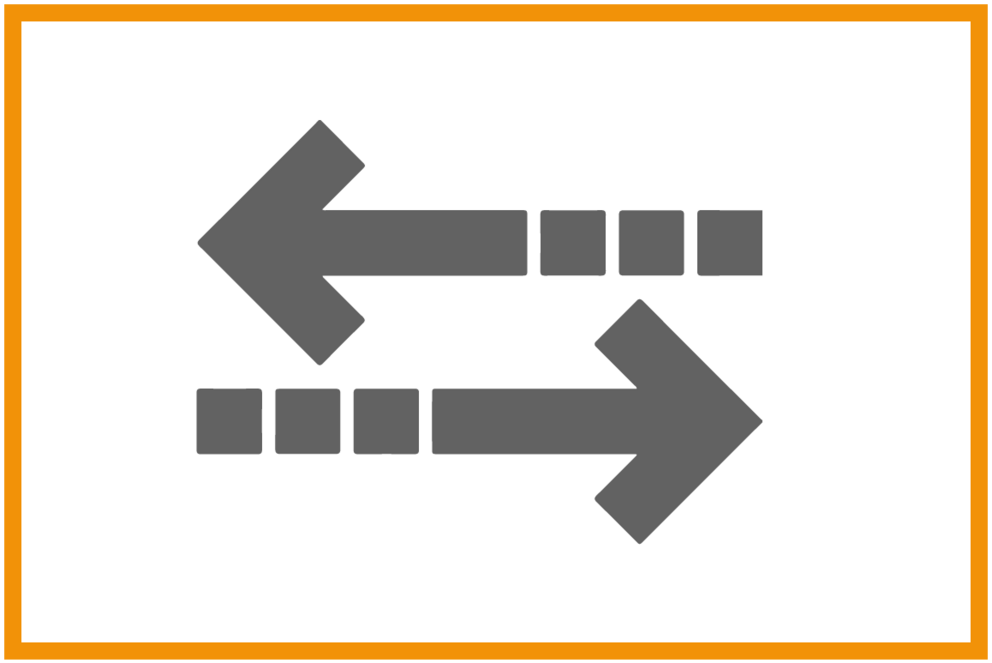 The TRIO transfer portal is a coordination tool for the design of the bidirectional transfer of ideas, knowledge and technology between science, business and society in the Eastern Bavaria region. Scientists at TRIO universities have access to your personal TRIO research profile here.