Office PCs and computer rooms
The ZIM is responsible for all PCs at the university. Below we will introduce you to the four main workplace areas:
Several multimedia rooms and studios are available on the campus of the University of Passau. Information on locations and reservations can be found on our information page.
Your are a university institution and need a laptop for your event? You can borrow mobile media technology for your media projects in connection with the university. Various media devices of different designs are available for hire.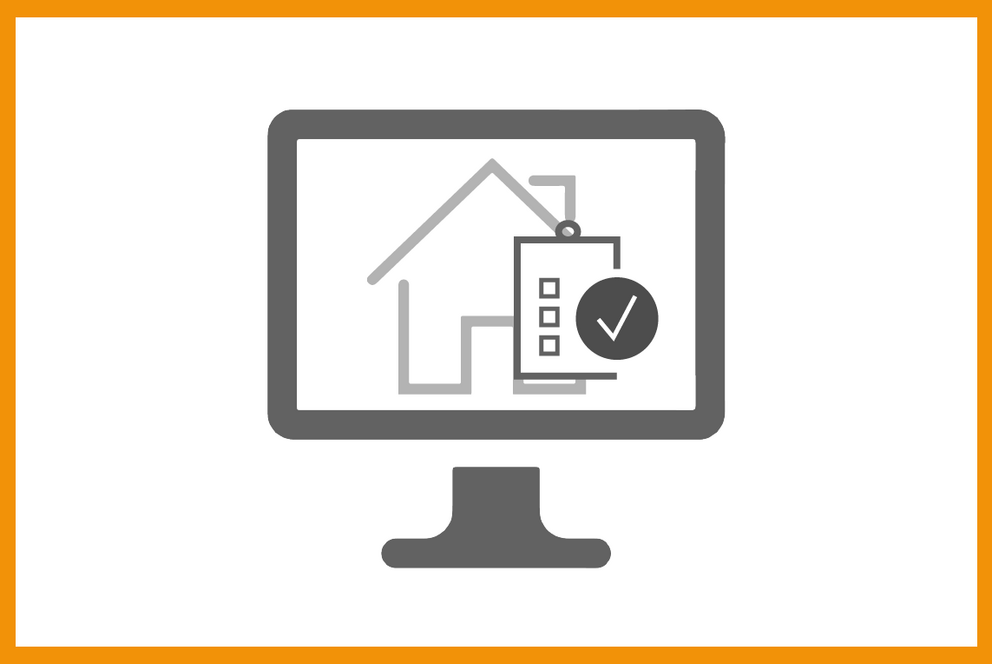 Would you like to reserve a room for your events? Contact our room allocation.